Before
After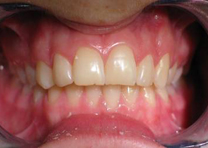 Protruding front teeth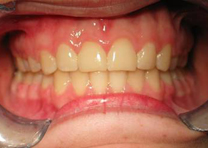 After – 22 months treatment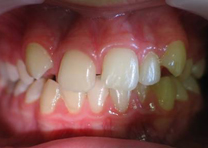 Severe crowding – no extractions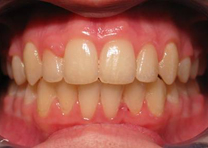 After – 23 months treatment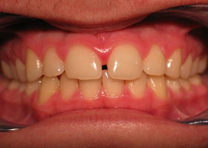 Gap between front teeth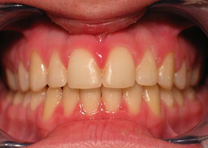 After – 6 months treatment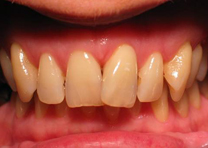 Protruding, overlapped front teeth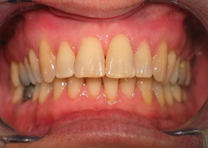 After – 18 months treatment
About our Smile Gallery
As you know, we can't put testimonials up from our happy patients and their families due to the AHPRA rules, however, I can tell you the following:
 All the cases to the left were completed by Dr Claylia Ward at Bite Right Orthodontics.
 The case times for completion were accurate for those cases.
 Consent was provided by patients and/or parents to have their case photos included on our website.
Dr Ward and her team would like to thank the patients and their parents for allowing her to use their images.